Due to the outpouring of support and interest after premiering at the 2020 Virtual Freep Film Festival, Today Was A Good Day is now available to stream in full.
Today Was A Good Day is part of a larger project: Tight Knit, a content series about the many ways people are working to build stronger relationships and communities. This season launches Fall 2020 and explores the complexity and joy inherent in providing care for an older family member. The stories provide a glimpse into a life stage that is or will become familiar to many of us, as the number of family caregivers grows rapidly. By the end of 2020, an estimated 117 million older Americans will need assistance of some kind.
Increasingly, it's those closest to us – our partners, parents, siblings, friends and neighbors – who take on the many visible and hidden responsibilities associated with care. And, as our society adapts to the new norm of social distancing, it's important to consider the additional impact it will have on caregivers.
Tight Knit opens a door into the day-to-day lives of caregivers in Southeast Michigan and Western New York (regions central to the Ralph C. Wilson, Jr. Foundation's mission) through eight podcast episodes and two short documentaries.
While the stories provide different experiences, they are universal in recognizing the family caregiver as a vital and selfless part of every community, deserving our unlimited support, attention, and advocacy.
Sign up below to receive updates about the official launch date of the entire Tight Knit content series.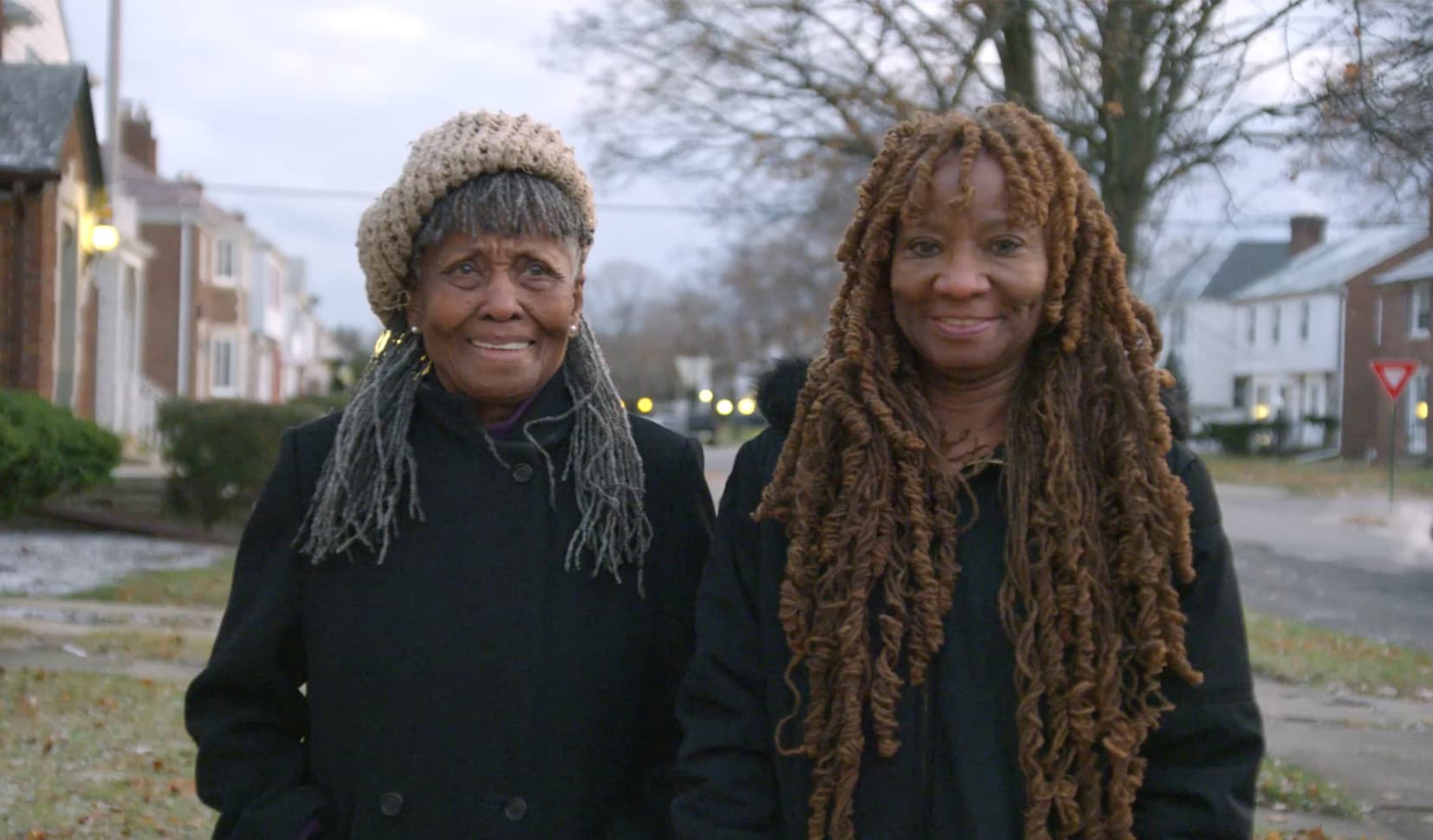 Today Was A Good Day
Today Was A Good Day offers different perspectives on the day-to-day life of a caregiver, as seen through the eyes of three Southeastern Michigan residents who have taken on the many roles and responsibilities of caring for an aging parent.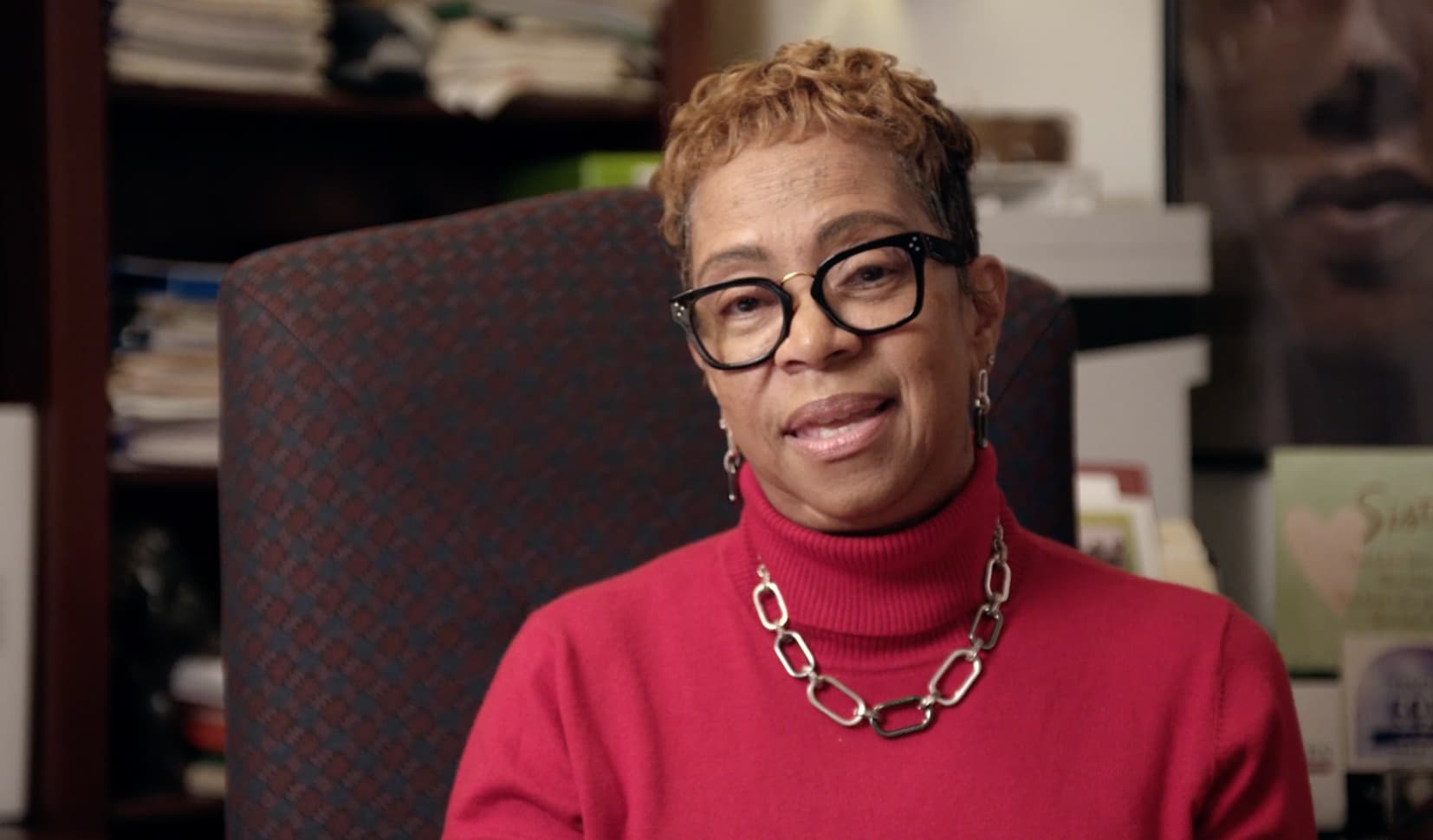 Today Was A Good Day Panel Discussion
To learn more about the making of the documentary and the realities of caregiving, watch this conversation between Dr. Paula Duren (Founder, Universal Dementia Caregivers) and director David Wild, moderated by Inney Prakash
We'll be releasing several real, endearing caregivers' documentaries and podcasts soon. Subscribe to email notifications to keep up with the latest Tight Knit™ content.
About the Ralph C. Wilson, Jr. Foundation
The Ralph C. Wilson, Jr. Foundation is a grantmaking organization dedicated primarily to sustained investment in the quality of life of the people of Southeast Michigan and Western New York, through its giving in four focus areas – active lifestyles, caregivers, entrepreneurship and economic development, and preparing for success. The two geographic regions reflect Ralph C. Wilson, Jr.'s devotion to his hometown of Detroit and greater Buffalo, home of his Buffalo Bills franchise. Prior to his passing in 2014, Mr. Wilson requested that a significant share of his estate be used to continue a life-long generosity of spirit by funding the Foundation that bears his name. The Foundation has a grantmaking capacity of $1.2 billion over a 20-year period, which expires January 8, 2035. This structure is consistent with Mr. Wilson's desire for the Foundation's impact to be immediate, substantial, measurable and overseen by those who knew him best.